Investment in sustainability has become crucial for enterprises as a response to both regulations and consumer demand, says SAP, a global enterprise application software provider.
"Sustainability is critical for every single business. Asian firms, including those in Thailand, need to follow this trend, especially if they are manufacturing-based," said Atul Tuli, managing director of SAP Indochina.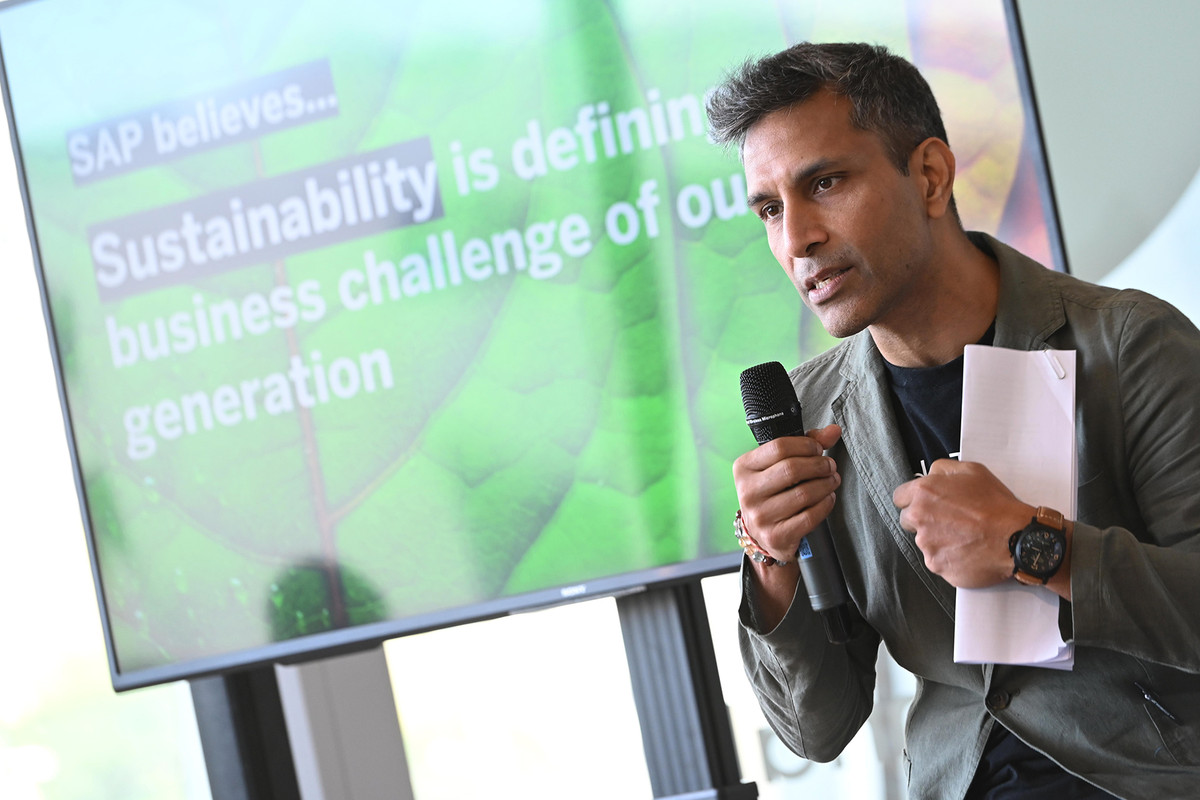 A survey by SAP and Oxford Economics, which provides econometric analysis, shows regulatory compliance is both a key sustainability driver and a challenge. The survey gauged the opinions of 1,500 business respondents in Asia-Pacific and Japan (APJ). Some 46% of respondents said regulatory compliance was the main benefit derived from sustainability so far, ahead of reduced carbon emissions and increased productivity. In terms of challenges, a lack of reinvention of business strategy was cited as the biggest challenge, followed by an excessive focus on compliance.
"Organisations may need to refocus their strategies to gain greater value from sustainability as the benefits of being more environmentally conscious extend beyond better business practices. It can help attract investors and a generation of employees that expects to work for a responsible company," Mr Tuli said.
Investment in data is key to improving sustainability outcomes, he said. Among businesses in APJ, sustainable sourcing was seen as the most significant activity carried out to help reach carbon reduction goals, followed by accurate data.
Chadinporn Naktip, sales director of SAP Indochina, said the Stock Exchange of Thailand (SET) demands SET-listed firms declare sustainability-related data, which accelerates investment in the field.
"There are a lot of listed firms that adopted SAP's enterprise resource planning for sustainability assessment in their reports," she said.

Chadinporn Naktip, Sales Director, SAP Indochina
SAP suggests a three-pronged approach using data to help companies in the country achieve their environmental, social and governance (ESG) goals.
First, enterprises need to enable reporting and compliance through transparency; second, they have to optimise and use sustainability data operatively in business processes and decisions.
Third, they need to drive sustainability across business networks.
SAP collects reliable and compliant data to help companies measure ESG factors and provide a 'sustainability cloud', business intelligence and visibility tools for a sustainability programme.
Anthony M Watanabe, chief sustainability of Indorama Ventures Plc, a global sustainable chemical company, said economic turbulence may affect some projects, including sustainability, for young businesses but for those in the mature stage, it is crucial as it is a compliance mandate and responds to customer demand in their supply chains.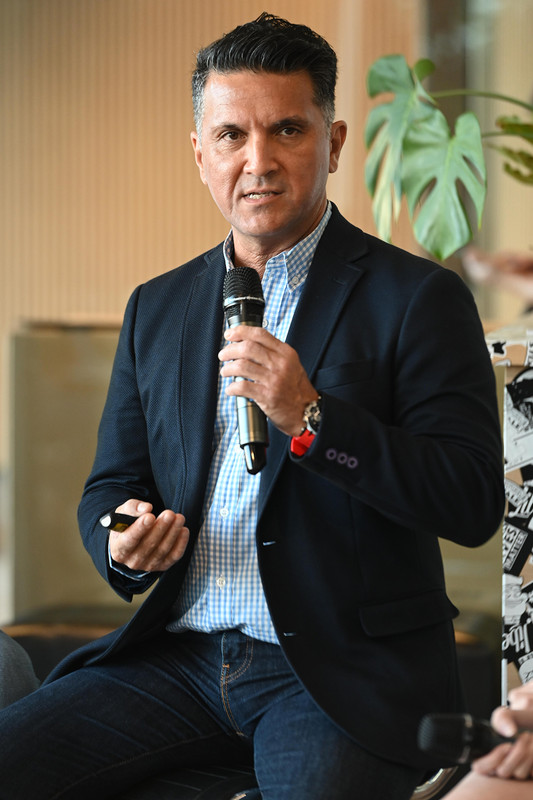 Anthony Watanabe, Chief Sustainability, Indorama Ventures
"If you don't do it, you will lose customers," said Mr Watanabe. "The key success factors of sustainability are commitment from leadership, investment, people and data related technologies."
Note: This article was first published in Bangkok Post.