As part of the FutureCFO Female Leadership in Finance Series, editor Teresa Leung had a chat with Gina McNamara (pictured), Chief Financial Officer, SAP Australia and New Zealand (ANZ).
The CFO, according to Gina, is much more than a number person, and needs to take care of oneself and empower people beyond the finance team.
An advocate for looking after yourself, Gina shared her career journey and advice on how female finance professionals could reach the CFO position.
FutureCFO: Can you share with me your fi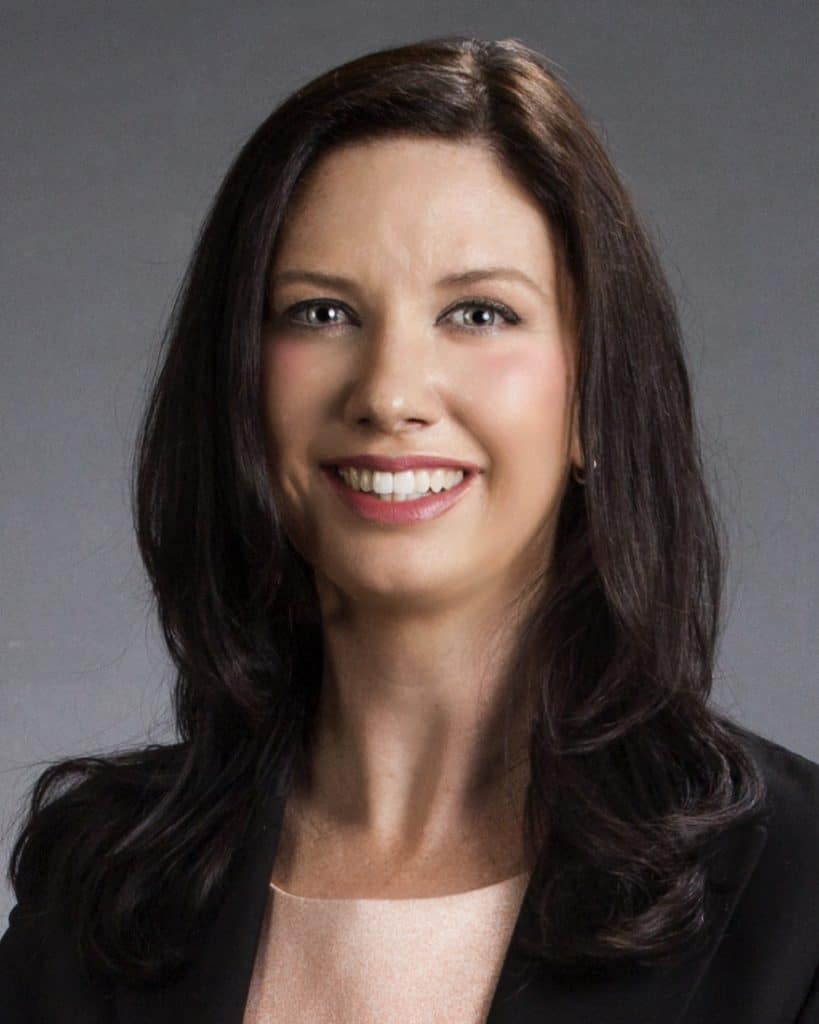 nance career journey? When did you start to become interested in finance?
Gina McNamara (GM): I grew up in a country town in Queensland, Australia. While in school, I always enjoyed accounting, but I was actually more into sports and dancing.
During high school, I really liked numbers. I did an internship when I was quite young, spending lots of time learning in a public practice.
In my early 20s, I joined Lexmark. While working my way up, I happened to follow a CFO that I found very inspiring to a company called Business Objects, which was then bought by SAP in 2008.
That was how I came into SAP. While working my way through finance, I increasingly noticed and aimed for the CFO role. I just wanted to learn as much as I could and see if I could get into that role.
I had a lot of encouragement from Richard McLean, Regional CFO, SAP Asia Pacific Japan — I reported to him and I still do today. I've been the SAP ANZ CFO since 2015, and I hugely enjoy it.
FutureCFO: what are your responsibilities as the CFO?
GM: My responsibilities are wide and varied. I partner with the executive leadership team on our strategy which is all encompassing — how the business is running, setting it up for success, our diversity inclusion strategy and making sure that we're heading towards SAP's global aspiration of 30% female leadership by 2022, and a regional goal of 40% by 2025.
I'm also the executive sponsor of the ANZ Business Women's Network, which is SAP's largest employee-driven network with more than 13,000 members and more than 60 chapters around the world. The network offers women at SAP the opportunity to share professional insights and best practice, and help one another develop skills to advance their careers.
In addition, I lead SAP ANZ's Business Continuity Team. During the pandemic, I've been focused on decisions related to employee safety and mental wellness, as well as office reopening logistics and COVID safety procedures.
Besides number and compliance, I'm also in a not so typical role — heading up the sustainability committee where we make sure that we roll out all SAP's global green initiatives across our ANZ offices. I'm passionate about sustainability and SAP's recent Climate21 initiative, which helps our customers measure their carbon emissions.
FutureCFO: Are there any specific values that you believe will help empower people who work with you?
To read the rest of the article, please visit FutureCFO: SAP's ANZ CFO: Why empowering people beyond your team matters