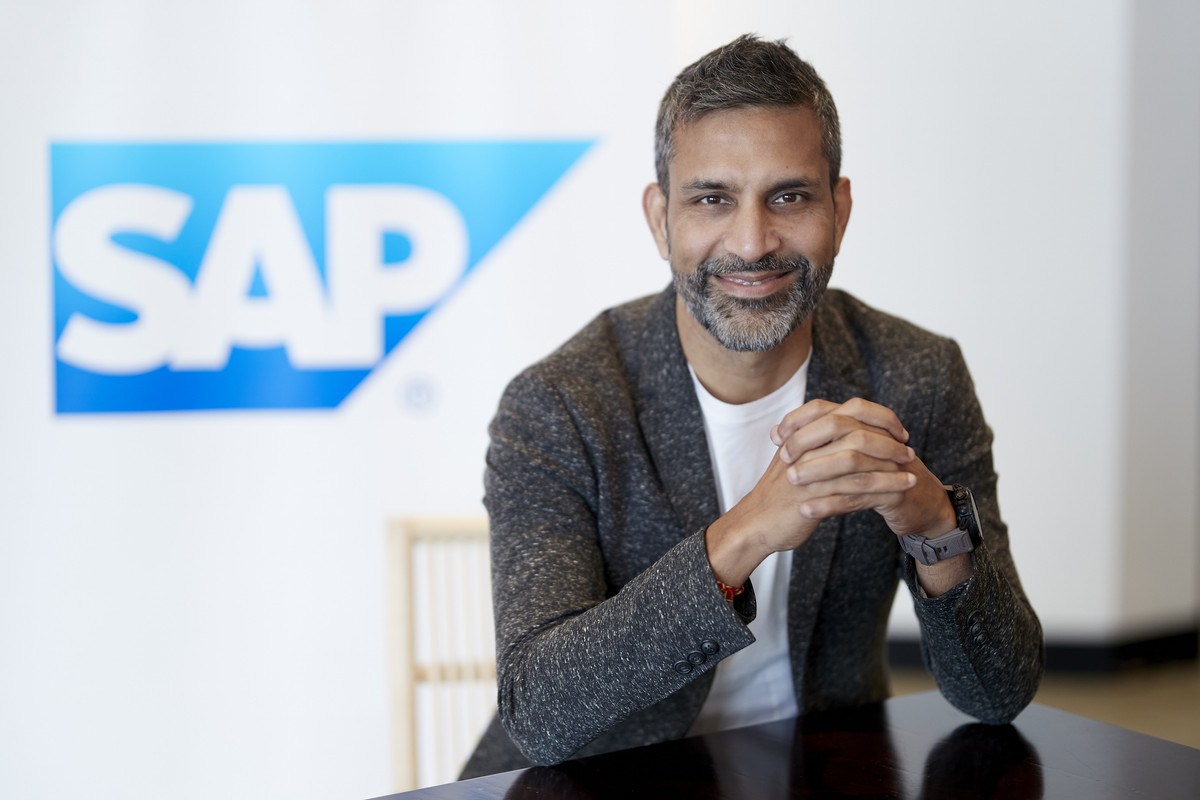 Atul Tuli, Managing Director, SAP Indochina
Bangkok, Thailand — March 9, 2021 (NYSE: SAP) SAP South East Asia today announced the promotion of Atul Tuli to Managing Director for SAP Indochina. A 25-year veteran in the Information Technology industry, Atul will lead and manage business growth and operations for SAP Indochina, which includes Thailand, Cambodia, Nepal, Maldives and other countries. He will also help Indochina customers transform their business into Intelligent Enterprises.
Atul joined SAP in 2019 as Vice President and Head of Customer Experience, SAP South East Asia. In this role, he focused on driving customer adoption and success by helping them accelerate their digital transformation journeys in the #NewNormal. Atul brings with him extensive experience in the areas of Enterprise Software, Digital Transformation, Customer Experience and Employee Productivity. In the last 10 years, he has specifically been focused on Enterprise Cloud Solutions.
"SAP Indochina is an integral part of SAP South East Asia's growth strategy", said Verena Siow, President & Managing Director for SAP South East Asia. "We remain focused and committed to supporting our customers with technology solutions that can elevate their business for the long term. I am confident that Atul's deep industry experience and understanding of the diverse Indochina region will be a key driver in accelerating our customers' business transformation and contributing to their success."
"The Indochina region presents economic growth opportunities," said Atul Tuli, Managing Director, SAP Indochina. "In Thailand, the government launched the Thailand 4.0 initiative as part of their push into the digital economy and grow industries of the future. We are also seeing an uptake of digital transformation in industries such as Telco, Public Sector, Utilities and Manufacturing. I am thrilled to help our customers and partners thrive and succeed in the digital economy."
According to The World Bank, Thailand's economy is expected to recover gradually over the next two years and projected to rebound to 4.0 percent in 2021. The country is speeding up its transition towards Industry 4.0, an Advanced Digital Logistics Hub, a strategic ground of the Eastern Economic Corridor, as well as a land of fifth-generation telecom service. The fourth industrial revolution is expected to create up to USD 3.7 trillion in value by 2025. It is also estimated that the IoT market value in Thailand will reach THB 65.74 billion by 2030, an increase from THB 3.6 billion in 2018, and will be dominated by consumer, manufacturing, transportation and logistics industries.
SAP has been operating in Southeast Asia for over 30 years and celebrated its Silver Jubilee in Thailand in 2020. To commemorate this momentous milestone, SAP Thailand awarded Information Communications and Technology vocational education scholarships, worth USD 25,000 (THB 770,000), to 100 underprivileged Thai students through the Education for Development Foundation to Thai youths.
For more information, press only:
Wuttinan Thongnuadee, SAP, wuttinan.thongnuadee@sap.com, GMT +7