BANGKOK, Thailand – SAP Thailand announces its workplace reinvention a few weeks after the announcement of SAP's first hybrid office in Southeast Asia located in Singapore – to enhance employee experiences as it adopts a hybrid work model which more than one hundred and twenty employees can choose where they want to work. The new office is part of its people growth strategy to empower employee's flexibility and support employee's productivity with technology to further strengthening its market-leading position as a provider of cloud-based solutions and services to help organisations in Thailand run better.
With a focus on employee-centredness, SAP takes a forward-thinking approach with its "Pledge to Flex" work model, which aims to make a 100% flexible and trust-based workplace the norm with flexible work schedules and workplaces that prioritise inclusivity and sustainability.
Shaping the Future of Work
Workforce well-being and workplace have never been more important, therefore, SAP Thailand's new office, at the heart of Bangkok in The Parq building, is designed to accommodate new flexible working practices and better serve its wide-spread customer base.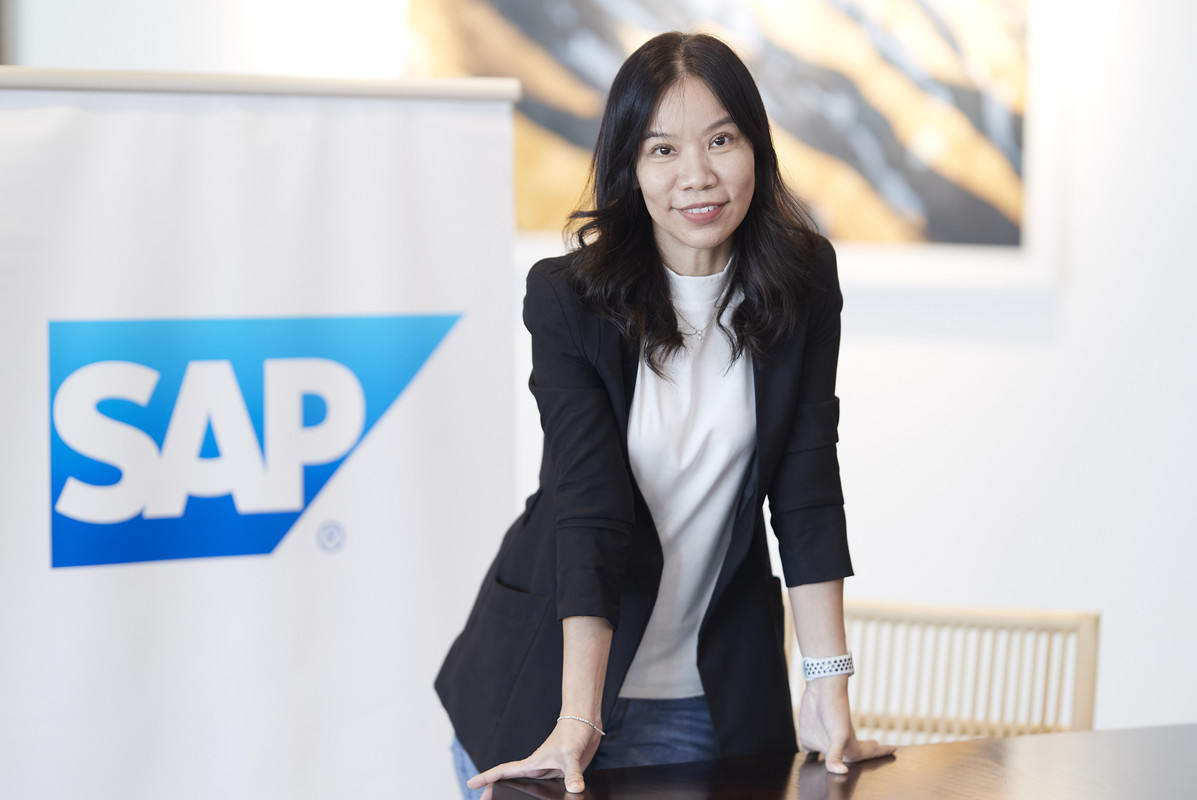 "As we go on to the recovery phase of this pandemic, SAP Thailand strives to push boundaries in talent recruitment and retention by utilising a data-driven approach in its HR strategy," said Usa Kongthawornwong, HR Business Partner, SAP Indochina.
"A recently conducted employee survey, for instance, revealed that post-pandemic, more than 40% of SAP Thailand employees prefer working from home two to three days a week. Listening to employee feedback and valuing trust, flexibility, and inclusivity are key factors in adapting HR practices to be more resilient as the company–and industry–face unprecedented changes in the business environment," Usa Kongthawornwong continued.
SAP Thailand advocates for an inclusive environment focused on employee experience. Technology is the centrepiece of this flexible work approach, using software such as Qualtrics to understand employee feedback and SAP SuccessFactors to create better employee experiences. HR operations also leverage cloud platforms to achieve operations, cost efficiency and delivery of quality services.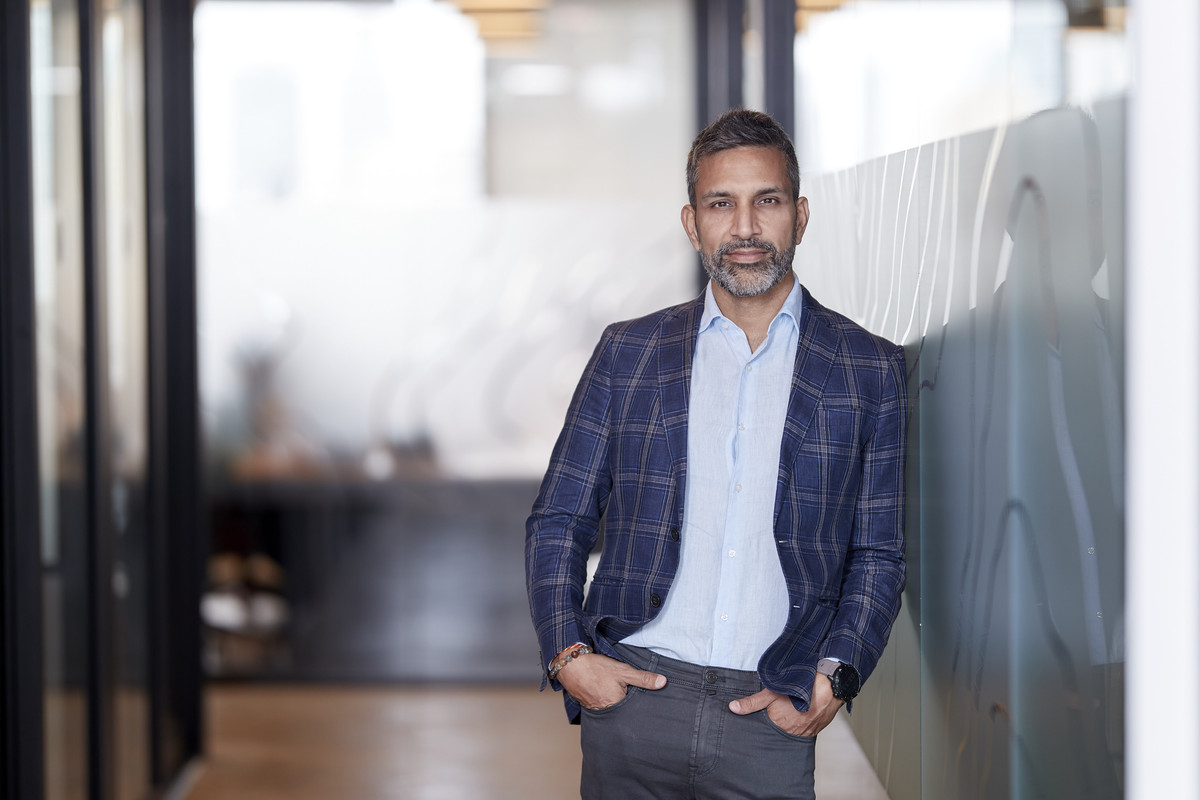 "The combination of intelligent technology, flexible work environment and policies are aimed at improving creativity and collaboration while embracing diversity, fostering a strong community culture, and enhancing focused teamwork," said Atul Tuli, Managing Director, SAP Indochina.
As part of HR Asia's "Best Companies to Work for in Asia" for two consecutive years, and with its adoption of the "Pledge to Flex" hybrid work model, SAP Thailand upholds SAP's long-standing track record as an employer of choice and strengthens the company's positioning in the market as a great place to work.
"The integration of cloud technology with our new trust-based work model called Pledge to Flex is meant to redefine the concept of a workplace–one that is truly flexible, inclusive, and responsive to the needs of our workforce," Atul Tuli added. "By investing in digital solutions to transform work environments across the company where people can thrive, we are able to create the blueprint for how agile teams can work seamlessly and efficiently in ways that will result in sustainable growth."
The employee-centred initiative is just one of the latest examples of organisational integrity that SAP lives out in fulfilling its mission of helping the world run better and improving people's lives–made possible by building resilience and sustainability in the workplace.
For more information, press only:
Wuttinan Thongnuadee:  wuttinan.thongnuadee@sap.com