BANGKOK — SAP SE (NYSE: SAP) today announced that Thailand's leading facility management company, PCS Thailand, has invested in SAP SuccessFactors as well as the Social Media Integration (SMI) service to accelerate process efficiency for 30,000 employees nationwide, from operating officers to front-line workers.
People are at a heart of the company's digital transformation strategy to propel the growth
The investment on SAP SuccessFactors, the industry-leading cloud-based HR platform, replacing the traditional HR processes is the biggest investment PCS Thailand has ever made in five decades
Up to 30,000 employees who work for the company across the country will enjoy the benefits of SAP's intelligent technologies this year
By providing the new intelligent cloud-based HR service online and on the Line application, all administrative tasks will be simplified through automated processes, allowing employees to focus on providing great services and building a strong relationship with customers.
Employees as a Core of PCS Thailand's Digital Transformation Strategy
Trusted by more than 5,000 customers in Thailand to deliver essential and sustainable facilities management services for over five decades, PCS Thailand is the second biggest business under the OCS Group with 20 branches and 5 security training centers spread out across the country. The group operates in 12 countries – the two largest being the UK and Thailand.
The pandemic has drastically shifted the way people work and how employees want to be treated by companies. According to David McGeown, Director of Transformation and Technology of PCS Thailand, employers that can demonstrate how they truly care about their employees will have a greater chance to retain and attract employees in the post-pandemic world.
"We employ over 30,000 people in Thailand which equate to roughly 75% of our cost base, so It is very critical for us to manage the human resources available to achieve maximum growth and efficiency. Majority of our employees are front-line workers which includes cleaners, security guards, technicians, and engineers. They are doing very difficult jobs on site, so we must look after them. We need to tear up the traditional working practice and reassess how we can make them feel at ease and supported especially for the facility management industry where employees mostly place their concerns around safety, flexibility, and work-life balance."
To provide efficient services to its customers and to support geographically dispersed employees and operations, PCS Thailand has embarked on their digital transformation journey since 2020.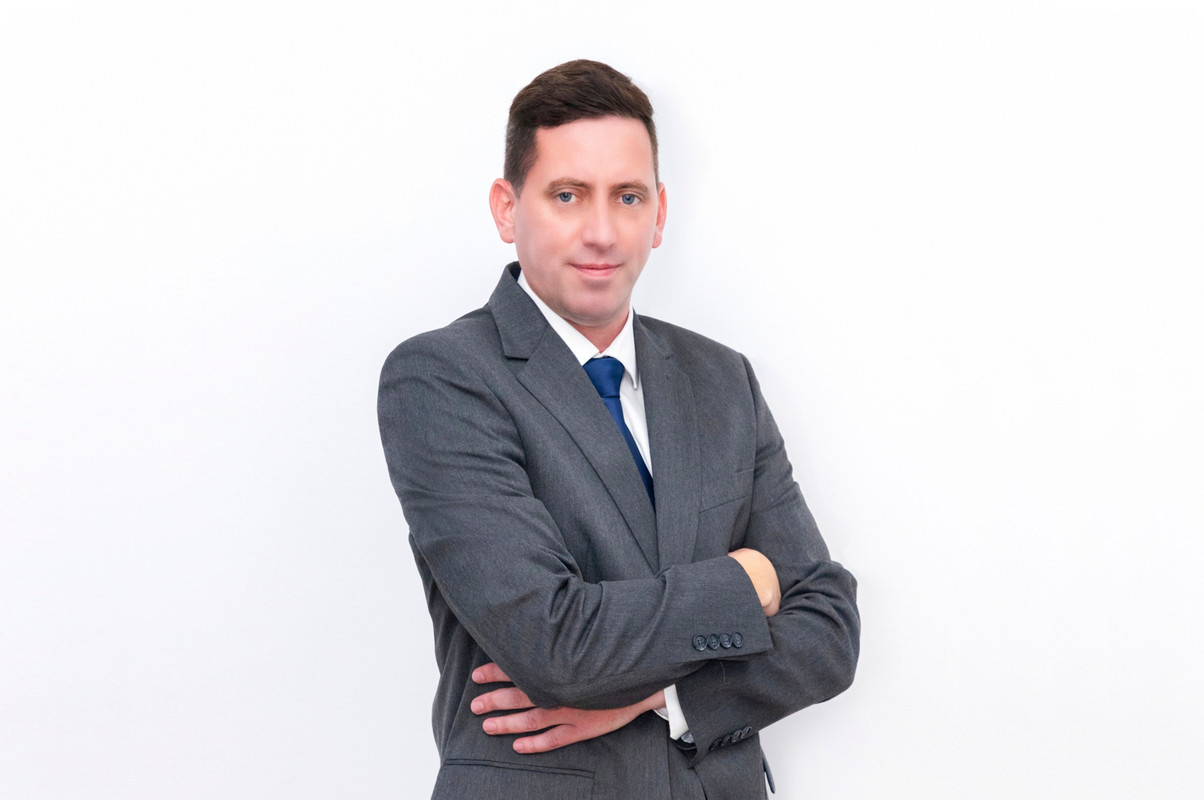 "From a customer perspective, our digital transformation strategy is all about enhancing services and providing real insight into the services that we deliver. Technologies can help verify that we are meeting the obligations that we have with our customers. From an employee perspective, we're at a point now where we can't continue to add bodies to processes to support growth. So, a big part of our digital transformation strategy is to simplify work processes by replace paper-based tasks with automated processes. This will help remove the burden of personal and employment administration tasks and will make it easier for our front-line employees to perform their work." McGeown added.
Making Work Easier for Employees with SAP SuccessFactors
Aligning with its digital transformation strategy, PCS Thailand decided to implement SAP SuccessFactors, a cloud-based HR platform, to accelerate process efficiency for all employees nationwide, from operating officers to front line workers.
With this implementation, PCS Thailand can migrate mountains of paperwork into systemized processes. In doing so, PCS Thailand can provide employees with access to their own data for the first time. They will be able to update addresses, bank details, proof of employment letters, and pay slips with ease. All important documents for front-line workers such as employment contract and history can be accessed online.
With SAP SuccessFactors, administrative tasks for each employee's role can be done at ease. Employees can clock in and out while working onsite and request for a holiday at much simpler process via mobile device. With an extended Social Media Integration Service from SAP, they will be able to access the new HR system via a Line application which is an application that front-line employees are already familiar with in their daily lives.
The benefit of SAP SuccessFactors is not only limited to those on the front-line. From a management perspective, it provides a huge amount of visibility into who has turned up for their shift, in real-time and how many job roles are filled and where the organization's recruitment gaps are. The technology will help liberate HR from the burden of administration so that they can truly act as an effective human resource function.
PCS Thailand will be able to operate and manage employees much more efficiently throughout the lifecycle, from recruiting, onboarding to training and development with SAP SuccessFactors. The company can ensure that the training is refreshed according to the most updated operational procedure and standard while employee skills are constantly being enhanced through a learning management package within SAP SuccessFactors to provide employees with opportunities for their future work roles.
"The biggest opportunity presented by cloud technology is the scalability and the access to information anywhere, anytime," said McGeown. "With cloud, we are able to remove the burden to manage infrastructure and expand our capacity when we grow. We have a very ambitious growth plan to increase numbers of employees by 15% in 2022 and 15% in 2023 respectively. Moving to cloud give us opportunities to scale without increasing cost in an exponential manner. We will know exactly how much it will cost us to increase our employee base while using SAP SuccessFactors."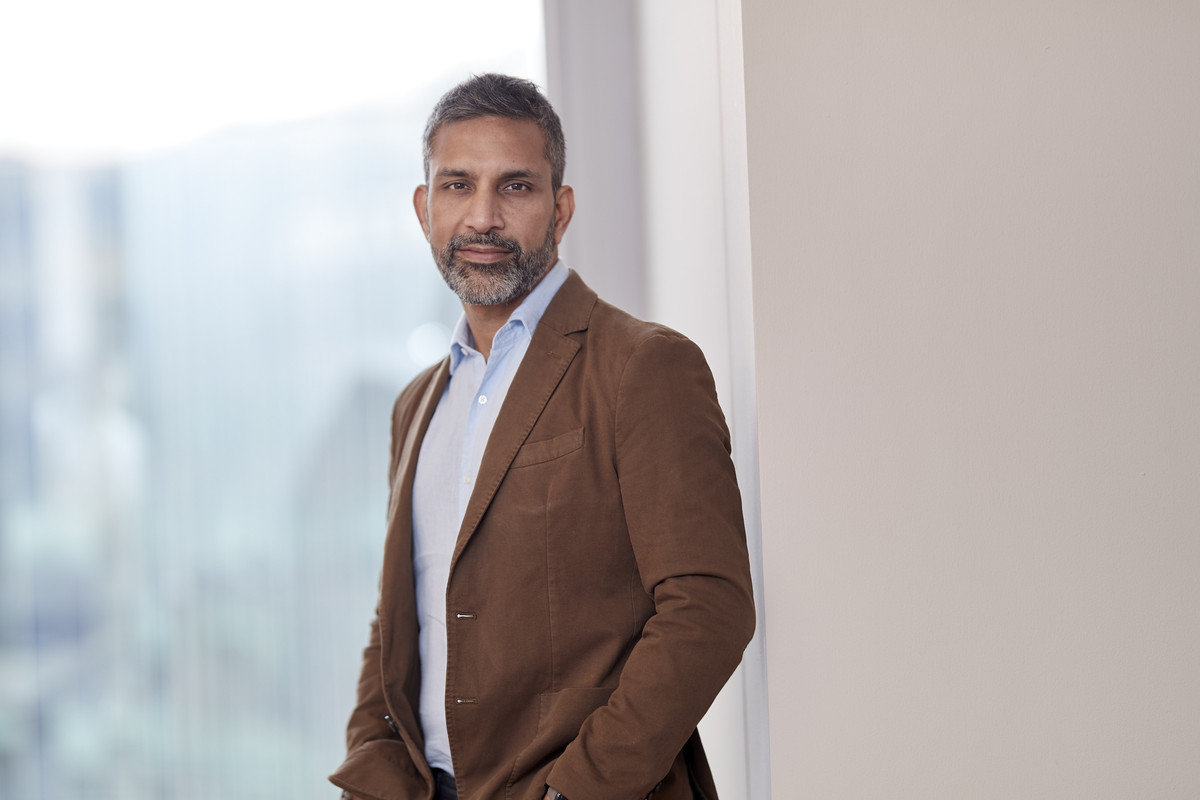 Atul Tuli, Managing Director, SAP Indochina, said: "We are honored to partner with PCS Thailand on this digital transformation journey. By introducing new intelligent HR technologies to the business, I believe that PCS Thailand will be able to improve their abilities to care for their employees in line with their business core value. This core value of care translates into giving employees a greater access to their own information, giving HR team with ability to provide a better support and guidance to front-line workers as well as an ability to have two-way communications with employees."
The New Intelligent Technologies from SAP Will Be Rolled Out for 30,000 Employees This Year
From a core HR perspective, PCS Thailand is going live with SAP SuccessFactors in July this year which, in the first phase, will involve migrating the payroll of 30,000 people from the legacy system, as well as implementing the best-in-class time and attendance solution and social media integration. The Recruitment and Onboarding module will be ready for use in December this year. While the Development, Benefits and Succession Planning modules will go live in July next year.
"This is a huge and the largest investment PCS Thailand has ever made. It's important because it will help our front-line employees, which are the most important asset of the company. Apart from technology investment, we will also look at importing labors from neighboring countries to Thailand. With these plans in mind, we are building a leaner and a more efficient business which will be ready to grow in the future." McGeown concluded.For more information, press only:
Wuttinan Thongnuadee:  wuttinan.thongnuadee@sap.com